ONLINE SERVICES

ATM Locations (Surcharge-Free)


SURCHARGE-FREE ATM's
METRO partners with four ATM networks to offer our members access to surcharge-free ATMs throughout Illinois and across the country. If an ATM has an Allpoint Network or Co-Op logo displayed on it, you can access your METRO account surcharge-free.
Allpoint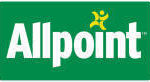 Allpoint ATM Locator
55,000 surcharge-free ATMs around the world, located in national and regional retailers such as 7-Eleven, Target, Costco, CVS/pharmacy and Walgreens.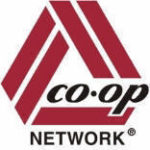 Co-Op

Co-Op ATM Locator
Surcharge-Free Access to Your Money, Almost Anywhere. Co-Op's nearly 30,000 ATMS and 5,000+ shared branches means you have more direct, surcharge-free access to your money than most traditional bank customers do.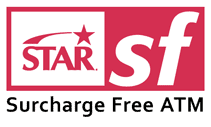 STAR Network



Star ATM Locator 
Nationwide Surcharge-Free Access to thousands of ATM locations.  When you search the  STAR surcharge-free network,  please  make sure you select "Filter Results" and then check "STAR Surcharge-free ATM's".


Alliance One

Alliance One ATM Locator
Alliance One, a nationwide group of select surcharge-free ATMs, gives you the power to access your money on your own terms. Using any one of the convenient ATMs across the U.S., including the District of Columbia and Puerto Rico, you can access your accounts without being charged a foreign ATM surcharge. Find an Alliance One ATM near you.