Online Services

Audio Response (Call-24)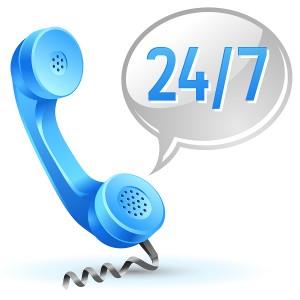 CALL-24 – METRO's Audio Response System
Want access to your METRO accounts 24/7?
Then try CALL-24, our convenient audio response system that allows you to bank from any touch-tone phone. Check your current balance, the status of checks you have written, and much more – ANYTIME – not just during business hours.
To use CALL-24 just dial our Toll Free Number 1-800-543-1257.
This is a free service!
Click HERE for CALL24 Menu options