Christmas Club

CHRISTMAS CLUB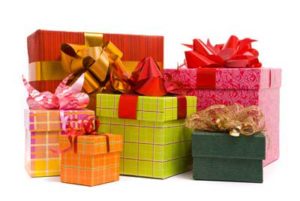 A great way to systematically save for those Christmas (or any other) expenses! Deposit to the account as you see fit – make deposits yourself, transfer from other METRO accounts, or deposit directly to your account through payroll deduction.  Your club account always earns a competitive rate!
On the first business day in November, the funds you've accumulated throughout the year are paid to you by either direct deposit to your METRO checking account or we'll mail you a check.  Spend at your own will.
Account Features:
No monthly fee or minimum balance requirement
Variable interest rate
Funds disbursed annually in November
Deposits accepted continuously
Start saving now for next holiday season; open a Christmas Club Account today!