About us

Credit Union History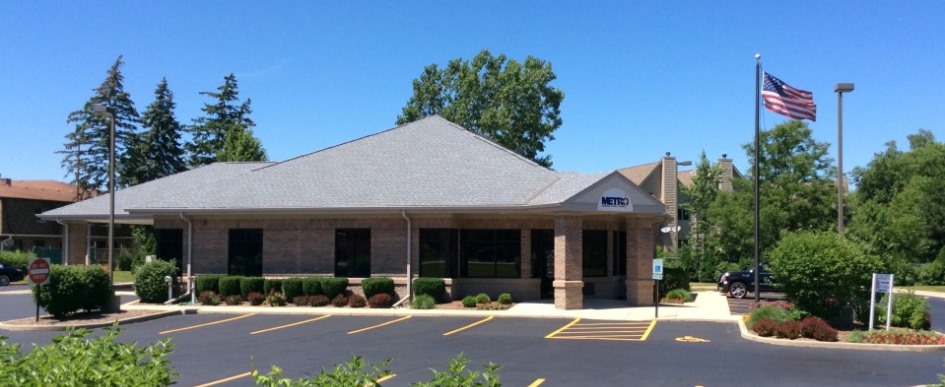 METRO Federal Credit Union
METRO Federal Credit Union was initially organized and chartered by municipal employees of Arlington Heights and Mount Prospect, Illinois in June, 1973. At its inception, the Credit Union was known as Arlington Heights Governmental Employee Federal Credit Union.
Subsequently, in September 1985, the Credit Union received permission to change its name to METRO Federal Credit Union. Since its organization in 1973, additional sponsoring municipal employers have joined the Credit Union on a continual basis. Today, METRO serves the employees and families of approximately sixty public employers including municipalities (village, town or city), public libraries, park districts, school districts and related governmental organizations in Cook, DuPage, Kane and Lake Counties.
Click Here for information on how to Join METRO Federal Credit Union.