loan services

Home Mortgage Loan


REAL ESTATE LOANS
METRO Federal Credit Union (NMLS # 738073) has partnered with myCUmortgage, a credit union company, to provide all types of real estate mortgages.
We offer a variety of home loan programs with as little as no down payment, or minimum down loans. These loan programs are:
VA loans for qualified veterans with no down payment.
FHA mortgages with as little as 3.5% down
Conventional Mortgage loans with as little as 5% down.
Terms are 10, 15, 20 and 30 years depending on the type of loan
Competitive rates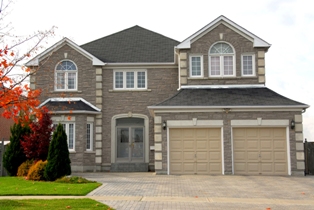 *METRO Federal Credit Union is an equal housing lender. All loans are subject to qualifying requirements. All rates and terms subject to change. Rates and terms subject to credit score. APR is annual percentage rate. myCUmortgage is an NMLS lender.
FREE CREDIT REPORT ANNUALLY
Do you know what's in your credit file?  If not, you probably should check.  You can get a credit report free of charge once every 12 months from each of the nationwide consumer credit reporting companies – Equifax, Experian, and TransUnion.  Be sure to go to the official site as this is the only government approved free site:  www.AnnualCreditReport.com