Holiday Loan Specia! Starting at 5.99%APR*

With METRO's Holiday Loan Special, you can use your money for whatever you prefer!
Borrow money at one of our special fixed rates.  Your rate is determined by the disbursement you choose:


Debit Card Linked to Funds:

Elect the VISA Debit Card rate and we'll set you up with a temporary debit card so you can make purchases as needed.
5.99%APR
Single Check Disbursement:

Want the money all at once?  We'll give you a check for the entire amount of your loan….this way you can shop, pay, and spend however you choose!
6.99%APR
 
Get your holiday shopping done early, payoff your high-interest rate credit cards, or maybe take a holiday vacation.  With METRO's Holiday Loan Special you can use the money for whatever you prefer!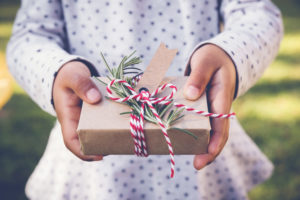 Apply Online Today!
In the Online Loan Application drop down menu select "Signature Loan".


♦ Apply for a Loan – Fillable Loan Application  (Fax to METRO at 847-670-0401)
*All loan applications subject to METRO lending guidelines.  Rates not available to refinance or pay down existing METRO loans.  Minimum monthly payment is $100.  Approximate payment for $10,000 for 48 months at 5.99% is $235 per month.  A checking account will be opened for loan deposit purposes and a temporary debit card will be linked to the new checking account.