METRO MEMBERSHIP

How to Join?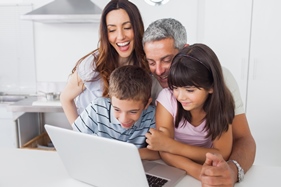 We are excited that you've considered membership with METRO Federal Credit Union. Becoming a METRO Member is Easy!
If you work for a Sponsoring Employer organization or an immediate member of your family is a current METRO member, you are eligible to join!  Retirees of sponsoring employer groups and immediate family members can also join the credit union.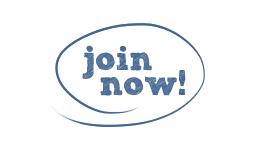 METRO serves the employees and families of  approximately  sixty public  employers  including   municipalities  (village,  town  or city) ,   public libraries, park  districts, school districts and  related governmental organizations in Cook,  DuPage,  Kane and Lake Counties, Illinois. View a complete list of METRO's Sponsoring Employer Groups (SEG) to see if your employer qualifies.
---

When you've determined your membership eligibility, please complete the Membership_Application and return it to METRO with your first savings deposit of $50.  If you have any questions, please contact an Account Coordinator at 847-670-0456.
---
Once your account has been opened, you are a member for life even if you change jobs, move across town or relocate out of the country. METRO Federal Credit Union members receive access to benefits such as competitive loan and deposit rates, free 24/7 online account access, free financial resources, and more!
MEMBERSHIP ELIGIBILITY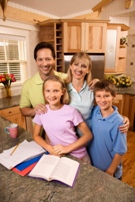 You are eligible to join us if the following applies to you:
You are employed by or a member of one of our Employer Groups.  (Sponsoring Employer Group), or
You are an immediate family or household member of an existing METRO  Federal Credit Union member, (Immediate family means that you are a spouse, child, sibling, parent, grandparent, or grandchild of an existing
member, or you live in the same household as an existing member.
You are Retired from one of our Employer Groups (or their spouses, dependents or dependent survivors),
For information on METRO's Product and Services, select: