Online Services

Online Banking

METRO's Virtual Branch Online Banking & Free SERVICES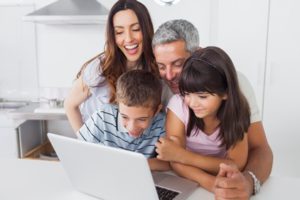 Virtual Branch is the online banking delivery channel. This technology makes it easy for you to access your account information, transfer funds from one account to another, pay bills, make loan payments, view electronic statements, view account history and send and receive secure messages – 24/7.
Many of our members use this system on a regular basis. So why wait?  Register today!



Click here to Enroll   

Click here for Disclosure
If you have any questions, please contact Member Services at 847-670-0456.
Here's what you will receive with Virtual Branch:

  View Account Profiles (balances, transactions, etc.)
  Transfers Funds Between Accounts and Make VISA & Loan Payments
  View Account History up to 365 days along with FREE check images
  View your eStatements  (we maintain 18 months of history)
  Export to Quicken or Money (financial management software)
  Enroll in mobile banking (text and web-enabled mobile devices)
  View your Linked accounts using the same login
  Setup person-to-person payment service
  View your tax forms

Popmoney is our free person to person payment service. When you use Popmoney, the recipient receives the money directly into their account online, saving them a trip to their financial institution. You just need their cell phone number or email address and be enrolled in online banking with Bill Pay.

Popmoney available within the  Online Bill Payment System. Log into Virtual Branch and Select Bill Pay to access popmoney.
 Helpful hints when using Virtual Branch:
One of the enhancements with Virtual Branch is the capability of being able to link all of your accounts together under one Logon ID. Just call METRO and ask for the "Cross Account Transfer Form" and we'll be happy to set you up with this added convenience!
 You may reset your own password/security code by clicking "Forgot Security Code" when entering your Logon ID.
Don't forget to sign up for mobile banking. You can setup account alerts under the "Self Service" tab to receive designated balance alerts via email and text.
ONLINE BILL PAY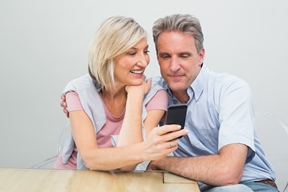 SAFE. SECURE. GUARANTEED ONLINE PAYMENTS!
Online Bill Pay is the safe and secure way to pay all your bills – and we guarantee it with our Risk-Free Guarantee. Every scheduled payment you make will be paid on time or we'll pay your late fees. Plus, we will cover any losses due to unauthorized use of your account. Viewing and paying your bills online can minimize identity theft, keeping your financial and account information private and secure.
New Features. Enhanced Security. More Peace of Mind.
And with our recent enhancements, Online Bill Pay gives you even more protection. For example, we'll automatically send an email notification anytime a new biller is added or biller information is changed. Also, you can select a variety of bill pay reminders that can help you stay on top of your payments for even greater peace of mind.
Online Bill Pay provides:
Risk-free guarantee that your bills will be paid correctly and on time
Protection against unauthorized transactions
A safe, secure site to view and pay your bills
Privacy and security safeguards for added peace of mind
HOW TO REGISTER
To sign-up for online Bill Payment: simply log in to VIRTUAL BRANCH online banking and click the "Bill Payment" link. Within a few minutes you're ready to pay bills. Setting up single or recurring fixed payments is simple and easy.
ESTATEMENTS
Go Green! Switch to eStatements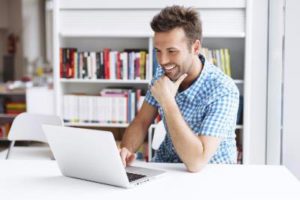 eStatements are Safe, Secure, and FREE!
Receiving your statements online saves paper and is more secure.  eStatements can be viewed, printed, or saved to your device and they will remain available online for 18 months.
Sign up for eStatements in 4 easy steps:
1.  Log into METRO's Virtual Branch Online Banking
2.  Click on the SELF SERVICE tab at the top of the page
3.  Select eStatements
4.  Accept the eStatements agreement and you're done!
eALERTS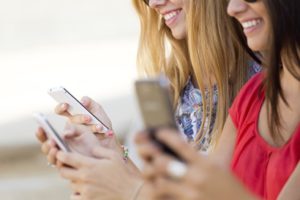 eAlerts
Receive notification via email or text message for available balance, balance above, balance below, certificate maturity, check cleared, next payment due, personal alerts, etc… Click the 'Self Service' tab in Virtual Branch to set up your eAlerts today!
ENOTICES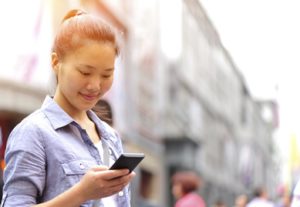 eNotices
With eNotices, you get notified via your email, so you can take action on your account immediately. Switch over today and eliminate the chance of your notices being delayed or lost in the mail.
Enroll through Virtual Branch and select the Self Service tab. Click on eNotices and then you will see the following screen. You can select certain ones, or simply choose All Notices.


For more information, contact 847-670-0456
.