Savings Accounts
REGULAR SAVINGS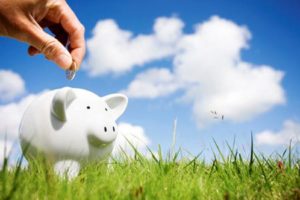 A regular share account is required of every member of METRO as a condition of membership, and an initial deposit of only $50 gives you access to all of our products and services! You can make deposits to this account each week, each pay period or any time you wish. Sign up for payroll deduction into your regular savings account and watch your savings grow.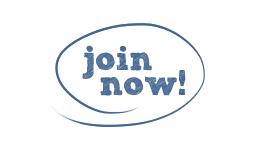 Dividends are earned and paid monthly on balances of $100 or more. Dividend rates increase as your balance reaches each higher savings tier. A balance of $250 is required after 90 days to avoid a monthly minimum balance
fee of $5.00. Members under the age of 18 and over 60 are exempt from this fee.
All METRO FCU accounts are Federally Insured up to $250,000 by the National Credit Union Administration (NCUA).
SECONDARY SAVINGS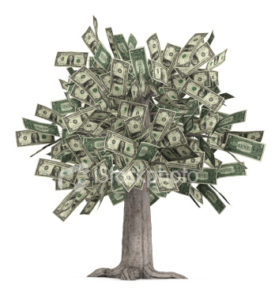 Create your own special savings account for real estate taxes, insurance premiums, or even a special purchase. There is no minimum balance required and you can perform unlimited transactions.
Allocate your payroll to the accounts and open one for taxes AND one for additional savings!  Must have a Regular Savings.
No additional application is required!
Call a member services representative at 847-670-0456 for more information.
Student Savings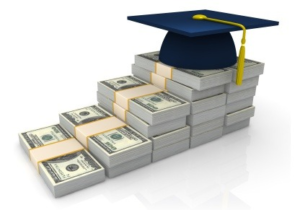 It's never too soon to start saving!  This is a great choice for students because with little or no income, you don't have to worry about maintaining a monthly minimum balance.
Ready for a checking account too?  Add on a Student Checking Account with even more benefits!