Theme Parks

---
Great America Theme Park – 2017 Season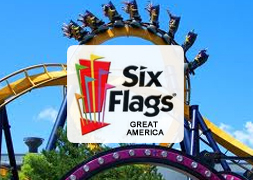 METRO offers an online benefit program for Six Flags Tickets! This online program offers not only substantial savings, but allows you to "print and go" so you have your ticket in hand when you get to the park with no waiting in the line to purchase tickets!
To access your special tickets, please click HERE or the link below, then log into the site with the username and password provided:
USERNAME: metrofcuGM
PASSWORD: SixFlags6 (Password is numeric & case sensitive!)
You can also your tickets in METRO's office….
Buy your Ticket at METRO and Save:
One Day Pass $46.00 (Big Savings),       Season Pass $78.27
Santa's Village Azoosment Park – 2017 Season
Save on Summer Fun!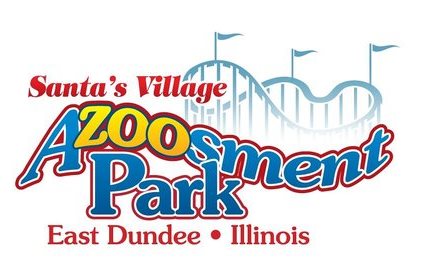 Family-friendly fun at an affordable price!
Stop in and see us today! METRO Federal Credit Union has special discounted tickets to
Santa's Village Azoosment Park
(847) 426-6751
601 Dundee Ave,
East Dundee, Illinois 60118
—
One Day Admission $16.25 (Savings of $8.00)
Children under 2 are Free