Business Services
MEMBER BUSINESS ACCOUNTS
METRO offers commercial business loans to members like you who own and operate a business. METRO can work with you to provide direct funding for equipment, vehicles or property.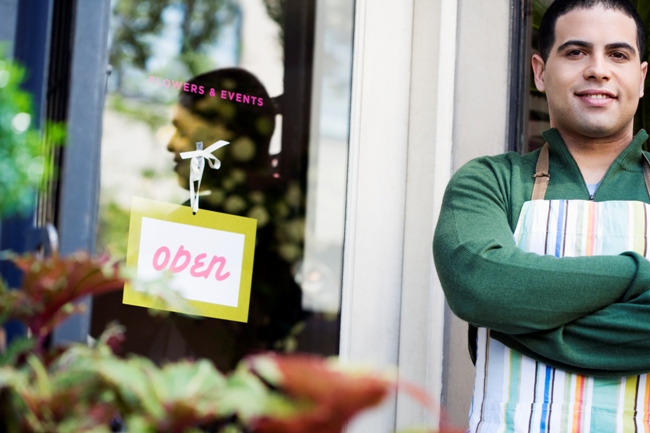 We are very excited about  the opportunity to work with you in making your business even more profitable. METRO's reputation for service and promptness in satisfying your personal financial needs can now extend to your business needs.
Please call Sal Fragale at (847)670-0456 if you have any questions on business accounts or business loans.  You can also stop by our office to learn more about METRO's business services!

Business Savings and Checking Application