About us

Lost or Stolen Visa Card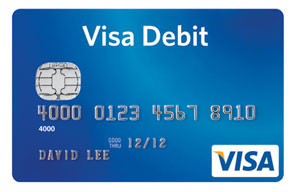 LOST OR STOLEN VISA CARD
If you have travel plans that include the use of your METRO Visa Debit Card or Credit Card, please provide us with your specific travel dates and destinations. Notify us by sending an email through online banking, through our Contact Us page, or you can call us at (847) 670-0456. You can always stop by METRO's office to notify us as well.
If you have a lost or stolen credit or debit card, please contact the following numbers to receive assistance 24 hours a day, seven days a week: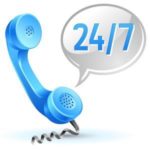 DEBIT Card: 800-523-4175

CREDIT Card: 866-604-0381
SecurLOCK Fraud Alert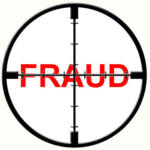 METRO Federal Credit Union is always working behind the scenes to ensure that your financial information is protected. With our SecurLOCK Fraud Alert Protection System, your debit and/or credit card transactions are analyzed as they occur. If suspicious activity or "out of habit" purchases take place, you will receive a phone call to confirm if the transaction is fraud or a legitimate purchase.
You may contact SecurLOCK directly at 800-369-4887, but remember, we will never ask for your account number or PIN. If you receive a message with a different phone number, it is not a legitimate message and you should call the credit union immediately.  If SecurLOCK doesn't hear back from you within 48 hours of calling, your card will be blocked from all use as a precautionary measure.
The SecurLOCK Fraud Alert Protection System is just one more way METRO Federal Credit Union helps you fight against fraud and save you the hassle of identity theft!
CREDIT/DEBIT CARD DISPUTES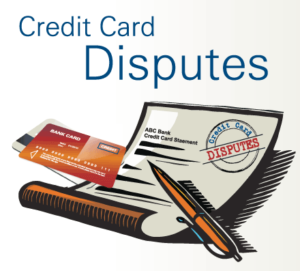 If an unauthorized charge has been posted to your debit or credit card account, please print and complete the form below that most closely describes your situation. Notify us immediately by faxing your completed form to 847-670-0401. If you have any questions, please call our Member Services department at 847-670-0456.
Written Statement of Unauthorized Debit